Articles in this blog may be ESE news, academic pieces written by our team or events in Malta of general interest.
Please feel free to write to us with any suggestions or any articles you may have written and which you would like to share with us and our students.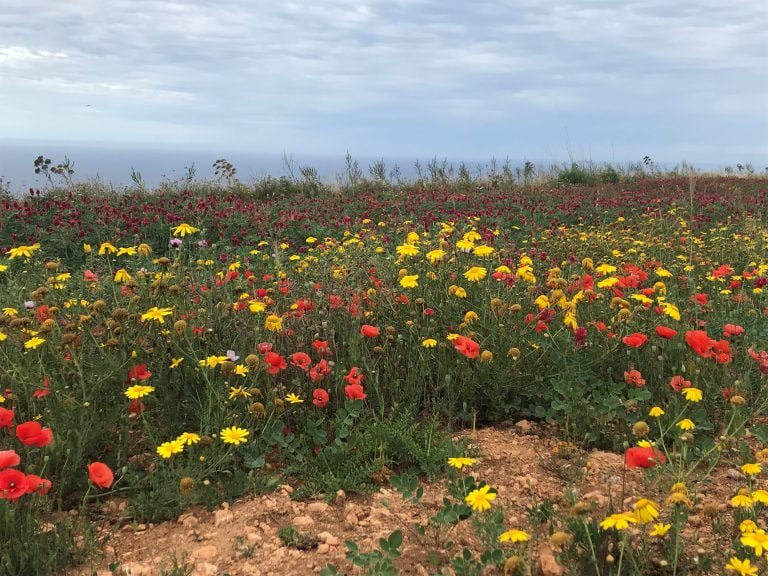 Few can resist the early calls of spring: melodious song, endless green and the harsh, cold winter finally coming to an end. We can enjoy walks on the beach again and successfully dry our laundry outdoors. For our predecessors the coming of spring was even more important, since a cruel winter could mean the death of precious crops that were meant to feed their families. Spring signified the start of a bountiful season and it was celebrated as such – with simple habits that were transformed into traditions all around the world today.
Read More »