Up to €300 in vouchers when studying English at ESE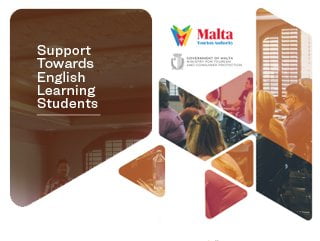 'The Malta Tourism Authority is committed to supporting English Language Students staying for a minimum of 15 nights to a maximum of 30 nights in the Maltese Islands'.
GET UP TO €300 IN VOUCHERS TO SPEND ON YOUR COURSE / ACCOMMODATION UPGRADE AND LEISURE ACTIVITIES

 

AT ESE AND/OR SPEND IT ON FOOD/DRINKS

A new scheme by the Malta Tourism Authority offers students interested in learning English in Malta free vouchers up to a value of €300.
Some important facts:
Students must be 13+ years old

 

Students must book for a minimum of 15 NIGHTS
Students must book on May 7th or later and arrive in Malta on June 1st 2021, or later till December 31, 2021
Vouchers have a value of €10 per night booked up to a maximum of €300 for 30 nights
Students can use vouchers at registered outlets including ESE and restaurants.
Students can use the vouchers for ESE course upgrades, accommodation upgrades, leisure activities
All documents (including flight tickets) and details are required before ESE can apply for the vouchers on students' behalf
Vouchers will be given to the students' in the students' first week at ESE
A one million euro (€1m) fund is budgeted for this student voucher scheme
Vouchers issued on a first-come, first-served basis till the fund is used up
The following documents are required:
1. Confirmation Letter of booking at ESE
2. Copy of airline tickets to & from Malta
3. Copy of passport
4. Contact details of student
5. Consent authorising MTA to receive, store and use details solely for the purpose of this scheme
Once all details are submitted to MTA by ESE and the application is processed and approved, the vouchers will be sent directly to the student via ESE.
Hurry up and make your booking at ESE as this is a limited offer and on a first come first served basis.  You can click here to book or complete the form below  if you have already booked your course* and would like to apply for the vouchers now.
*applies only for bookings made from May 7th 2021 arriving in Malta from June 1st onwards.
Application for Government Voucher Scheme for ELT students
In order to participate in the Government Voucher Scheme, please ensure that ALL data is inputted and all required documents are uploaded.
ESE cannot be held responsible for the non-attainment of the government vouchers.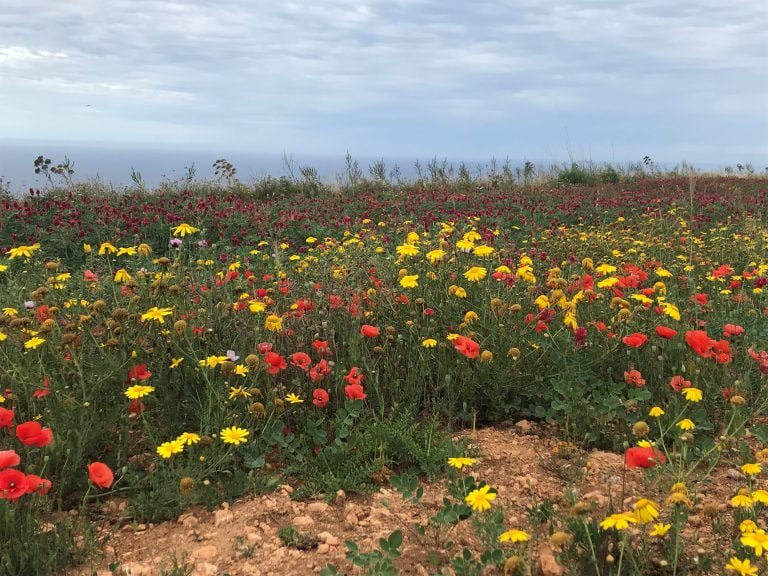 Few can resist the early calls of spring: melodious song, endless green and the harsh, cold winter finally coming to an end. We can enjoy walks on the beach again and successfully dry our laundry outdoors. For our predecessors the coming of spring was even more important, since a cruel winter could mean the death of precious crops that were meant to feed their families. Spring signified the start of a bountiful season and it was celebrated as such – with simple habits that were transformed into traditions all around the world today.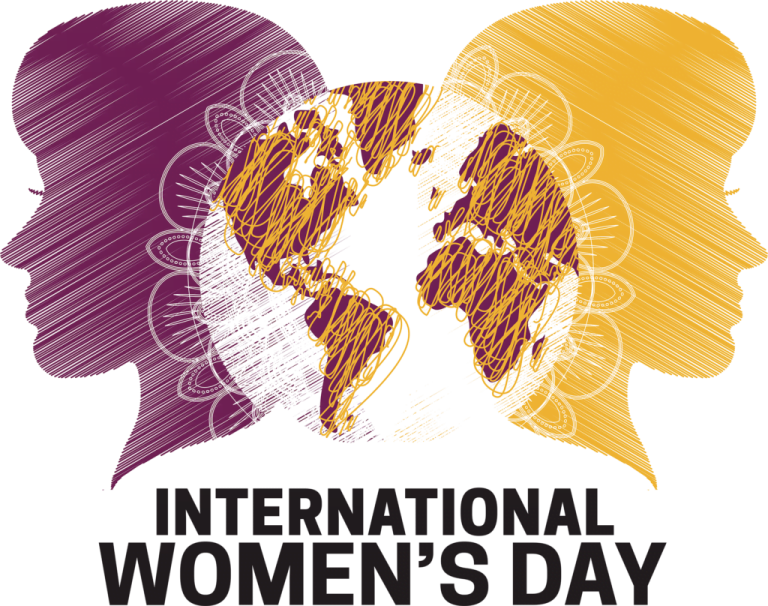 In August 1910 at the International Conference of Working Women in Copenhagen, a woman called Clara Zetkin proposed a day dedicated to women as a strategy to promote equality and suffrage. The following year, International Women's Day was marked in Austria, Denmark, Germany and Switzerland. The first time the 8th of March became a significant date was in 1914 when in both London and Germany women marched in support of women's suffrage.

ESE is pleased to announce a new partnership with NILE for the co-delivery of NILE's teacher development courses starting in 2021. NILE is a world-leading centre of excellence, offering training and development from initial qualifications to an MA. As a specialist teacher development institute, NILE provides courses of the highest quality for teachers from all over the world.