Exciting News For IFD Students at ESE
Guaranteed progression to International Year One Programmes (IY1) ON CAMPUS at UK and US universities
We have exciting news for our IFD Students!
ESE students who have successfully completed their International Foundation Diploma at ESE can now progress onto to the International Year One Programme (IY1) ON CAMPUS at a number of leading universities in the UK and the US (offered together with NCC Education and Cambridge Education group ON CAMPUS pathway programmes).
Universities currently offering this programme
UK
Coventry
Sunderland
London (Birkbeck/Queen Mary/Goldsmiths)
London South Bank
UCLan
Reading
Hull



 
US
Cal State Monterey Bay
Texas
SUNY (State University of New York).



 
November AND January start dates!
What's more, course intakes are also offered in November AND January so students wanting to progress don't have to wait until the following September in order to start the next stage of their studies!
For more information e-mail us at [email protected] or drop into ESE school on Paceville Avenue, St Julian's for a chat today.
Details about ESE's International Foundation Diploma and how to book can be found HERE

ESE is pleased to announce a new partnership with NILE for the co-delivery of NILE's teacher development courses starting in 2021. NILE is a world-leading centre of excellence, offering training and development from initial qualifications to an MA. As a specialist teacher development institute, NILE provides courses of the highest quality for teachers from all over the world.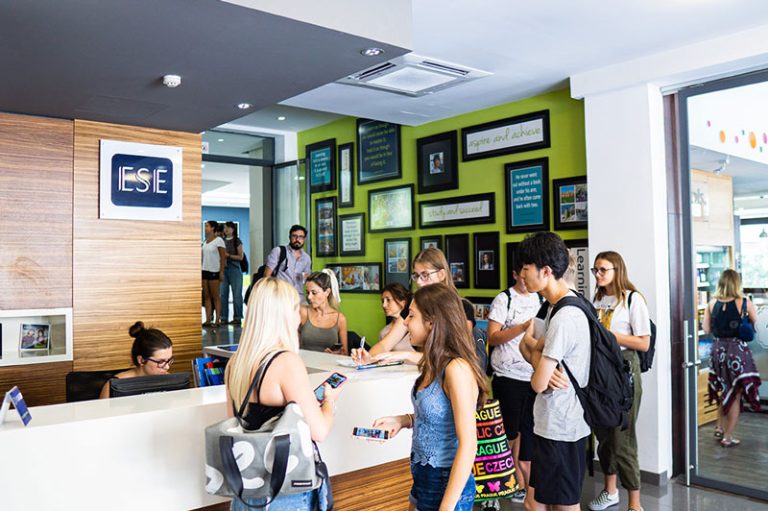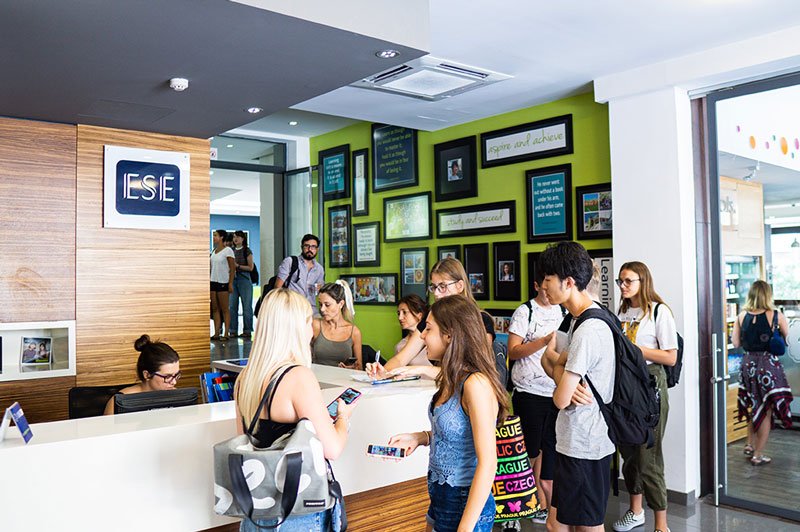 We have now been given the green light to re-open on July 1, 2020. As July 1st is a Wednesday we will be re-opening on the following Monday July 6th thereby allowing for students to arrive in Malta over the weekend of July 4th and 5th.
Apprendre l'anglais à Malte au sein d'un groupe, dans le cadre d'un voyage scolaire éducatif par exemple, c'est possible avec ESE!